I Fix Shit
Posts: 2632
Joined: Tue Jun 27, 2006 7:34 pm
Location: Route 12, King Side Road
Contact: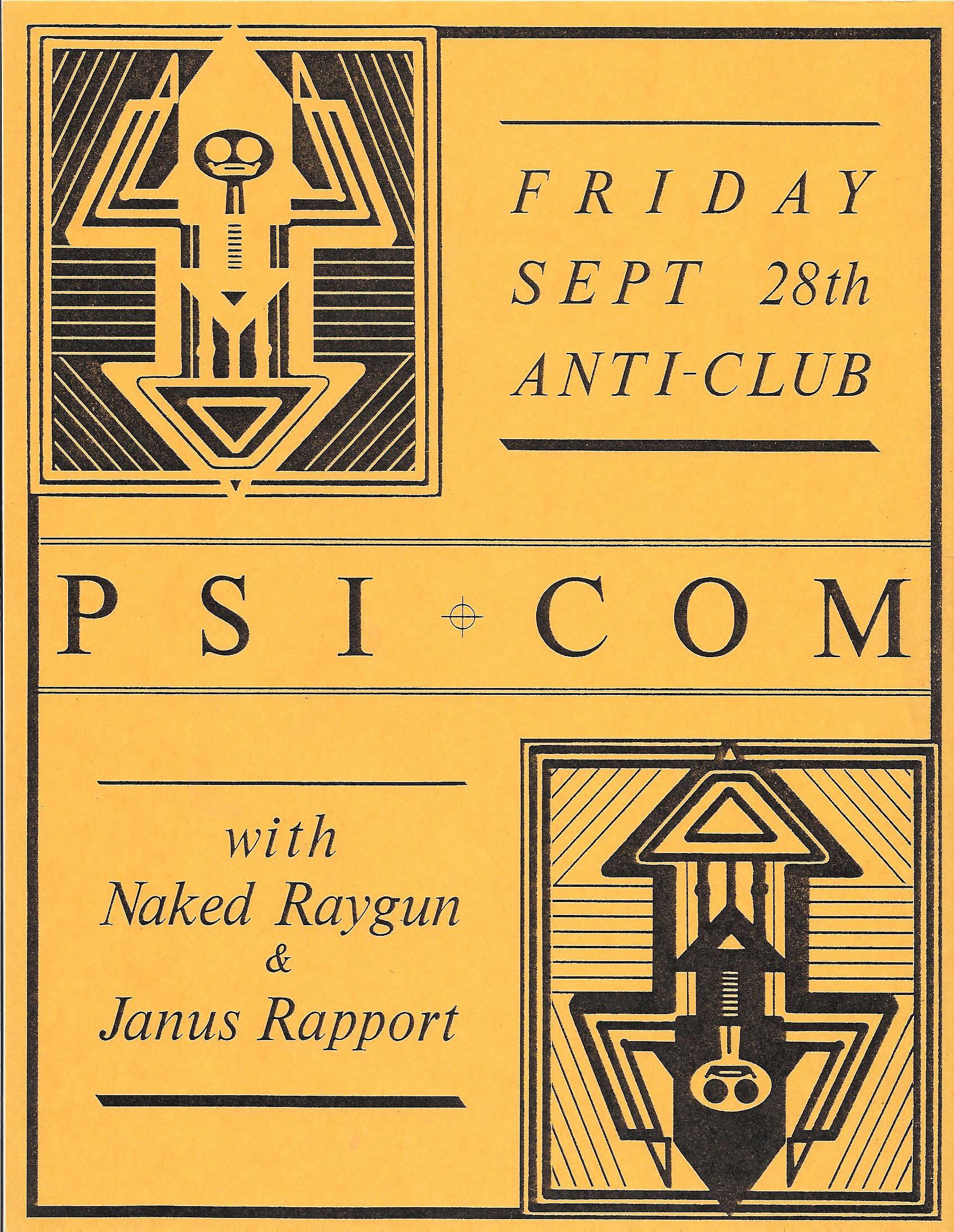 another new flyer courtesy of Jay
show page:
http://janesaddiction.org/tour/show/psi ... 09-28/797/
janesaddiction.org
---
Addicted Archivist
Posts: 5436
Joined: Sun Jun 18, 2006 12:20 am
Location: In the mud
Contact:
Per the book Whores this one was created by Perry.
The same design was used earlier in the year for the July 05, 1984 Lingerie show.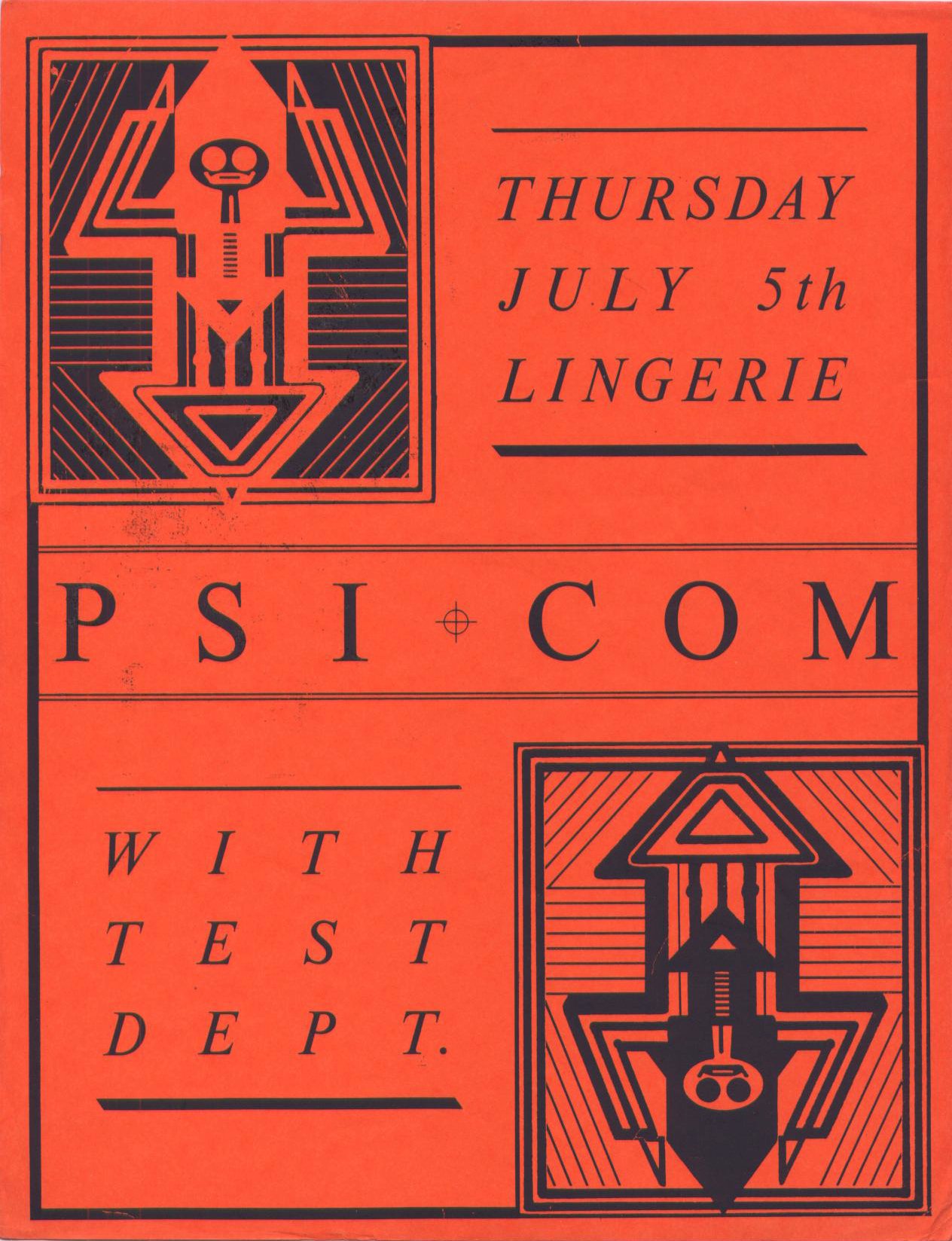 "The quality of mercy is not strained, it dropeth as the gentle rain from heaven."
---
I Fix Shit
Posts: 2632
Joined: Tue Jun 27, 2006 7:34 pm
Location: Route 12, King Side Road
Contact: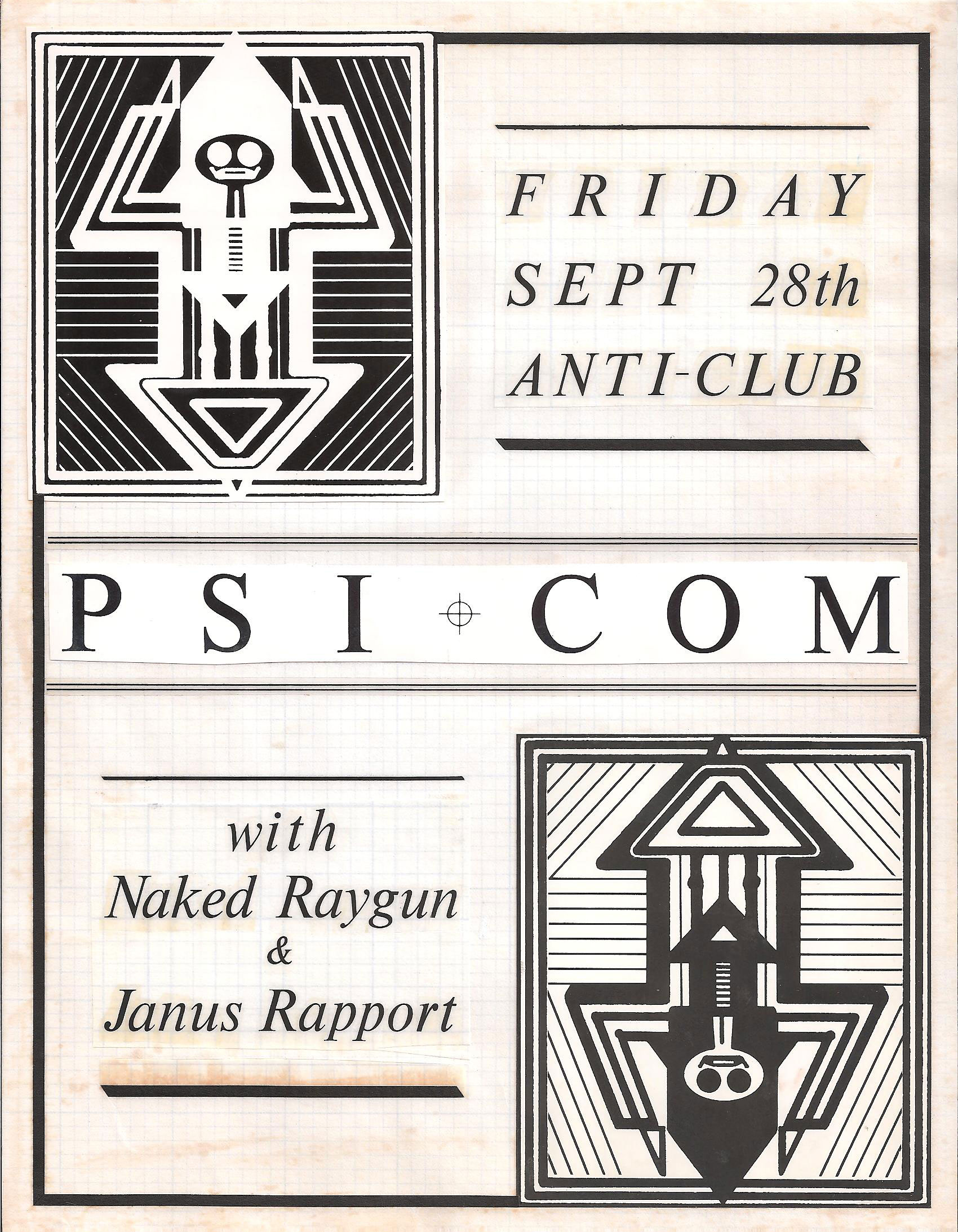 Jay also sent this original mockup for the flyer
janesaddiction.org
---