October 09, 1987 - Metroplex, Atlanta, GA
I first got wind of this show back when I was working in the Chip Away section of Xiola. I can't remember where I found this flyer. It might've been on eBay, Flickr or myspace. Here's the flyer I'm talking about.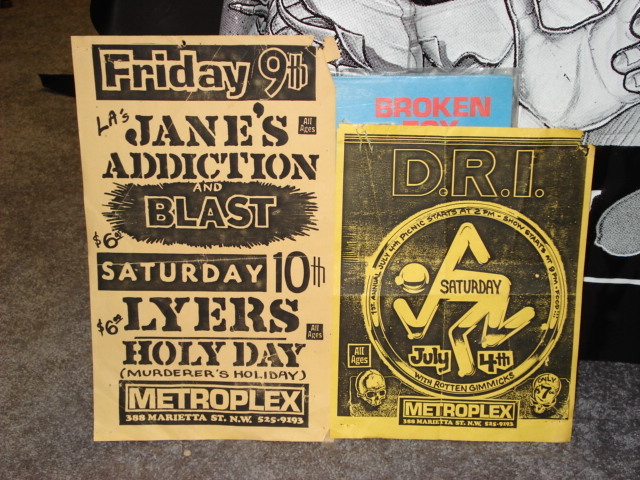 I'll need to dig through my notes and try and figure out why we marked this show as canceled? But I definitely remember somebody telling me that it was.