We Get Mail!
I know what you're thinking.
"Who would want to write us?"

It does however happen and this is what came in the mail today from 'Chad'.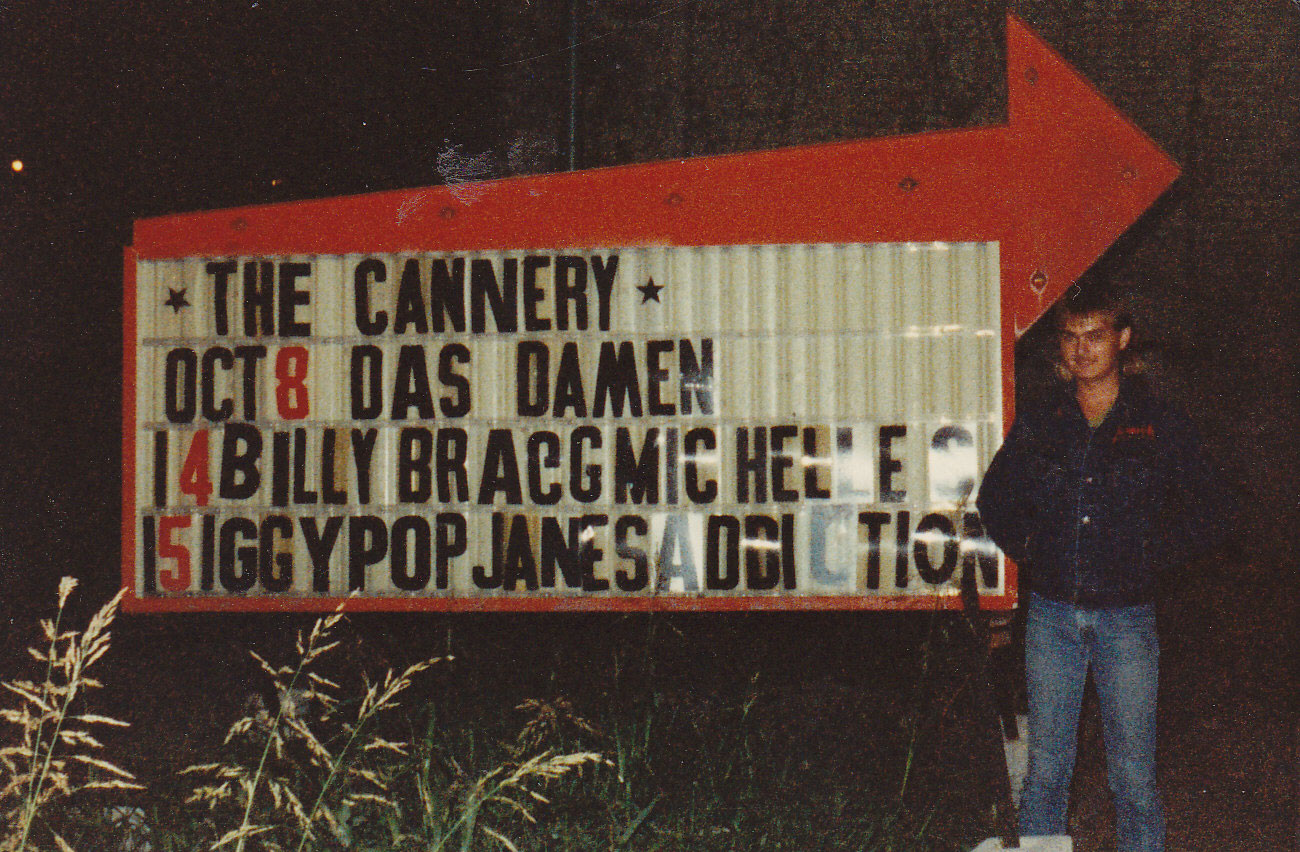 10/15/1988 The Cannery, Nashville, TN
This pic not only confirms that they opened for Iggy on this date but IMO it's pretty good confirmation period.
I know it's not a ticket, ad, newsprint, flyer, or poster but every picture tells a story.
Don't it?