I Fix Shit
Posts: 2824
Joined: Tue Jun 27, 2006 7:34 pm
Location: Route 12, King Side Road
Contact:
Just got a little bit of confirmation on this one: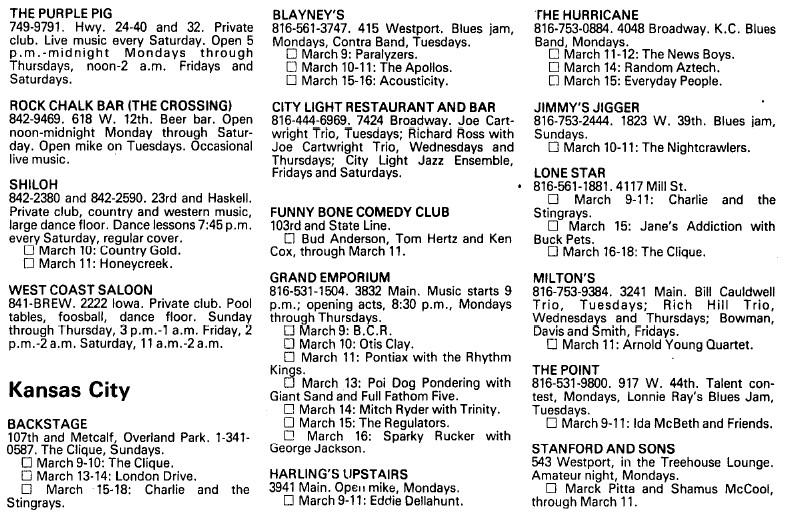 http://janesaddiction.org/tour/show/jan ... 03-15/309/
janesaddiction.org
Addicted Archivist
Posts: 5960
Joined: Sun Jun 18, 2006 12:20 am
Location: In the mud
Contact:
Nice addition!

I've looked and looked for something to substantiate this date and found absolutely nada.
"The quality of mercy is not strained, it dropeth as the gentle rain from heaven."