This show along with the June 1990 Mexico City show and the 1990 BBC television show have remained unconfirmed despite my best efforts to find concrete proof that they took place.
I recently found the following ticket stub for this show on ebay but alas there's no mention of Jane's on it.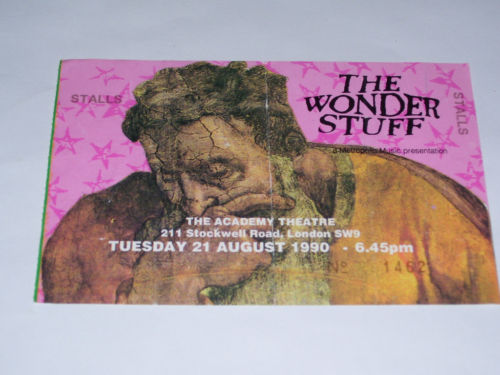 I ran across a Wonder Stuff website that lists this show with Jane's as the support act but they also list Jane's as the support act for the show on August 22nd and we know that didn't happen.
http://www.room512.com/tourdates_1990.htm
Does anyone out there have anything that proves beyond a doubt that this show did indeed take place?