Addicted Archivist
Posts: 5436
Joined: Sun Jun 18, 2006 12:20 am
Location: In the mud
Contact:
Here's a flyer I just found on eBay.
You do not have the required permissions to view the files attached to this post.
"The quality of mercy is not strained, it dropeth as the gentle rain from heaven."
---
Radio Tokyo
Posts: 107
Joined: Tue Jun 27, 2006 1:23 am
---
Radio Tokyo
Posts: 107
Joined: Tue Jun 27, 2006 1:23 am

both upgrades of what you have up atm...not sure if you have a ton of updates backlogged or what these days...both on ebay so grab em before the links die
---
Radio Tokyo
Posts: 107
Joined: Tue Jun 27, 2006 1:23 am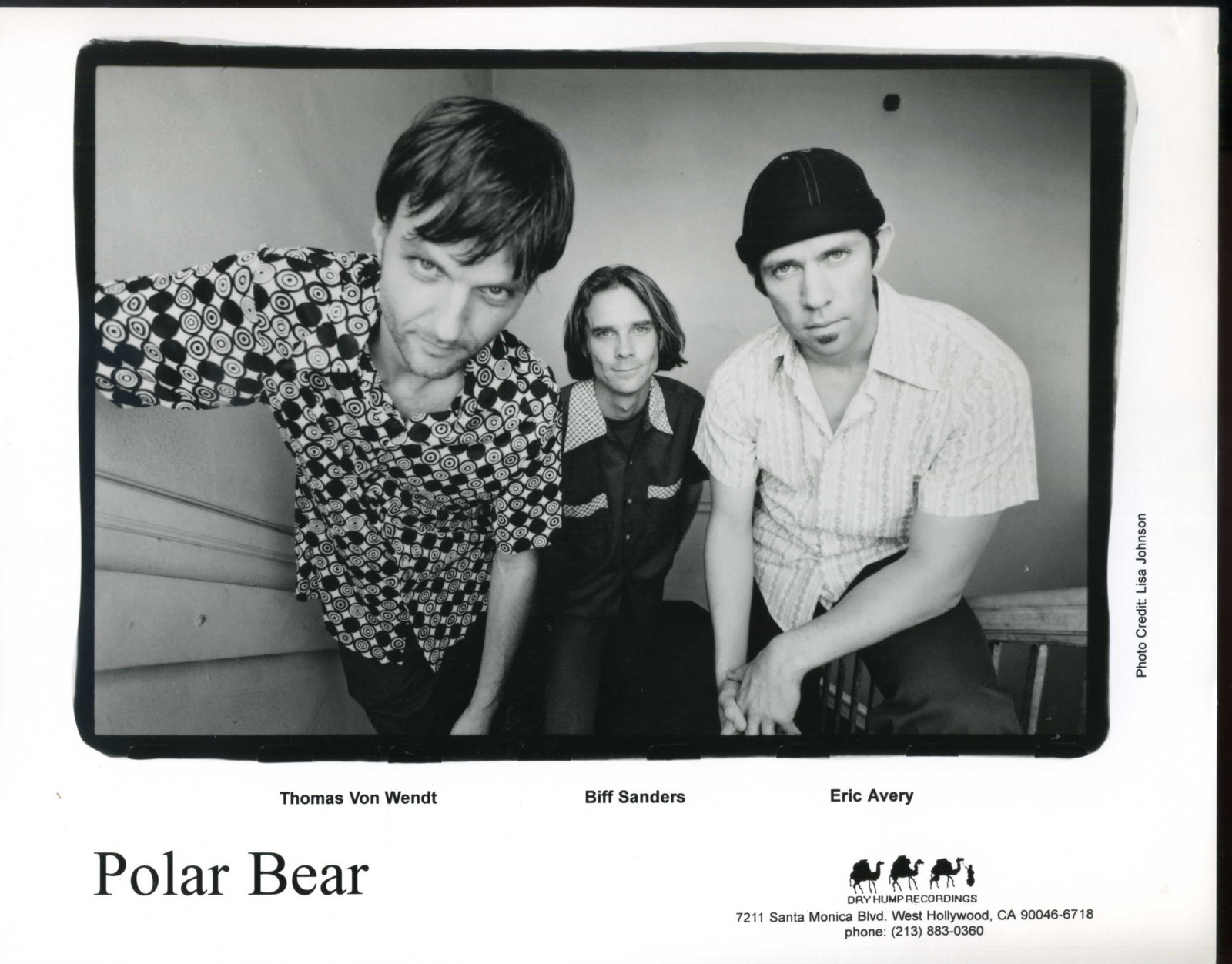 don't recall seeing this...but i don't recall much lol
---
Radio Tokyo
Posts: 107
Joined: Tue Jun 27, 2006 1:23 am
---
I Fix Shit
Posts: 2633
Joined: Tue Jun 27, 2006 7:34 pm
Location: Route 12, King Side Road
Contact:
Thanks for sharing those
janesaddiction.org
---
Radio Tokyo
Posts: 107
Joined: Tue Jun 27, 2006 1:23 am
no worries just don't shut that part of the site down lol...haven't done an ebay crawl in forever...almost always stuff there still to this day..maybe more so now...have no clue who is still buying this stuff though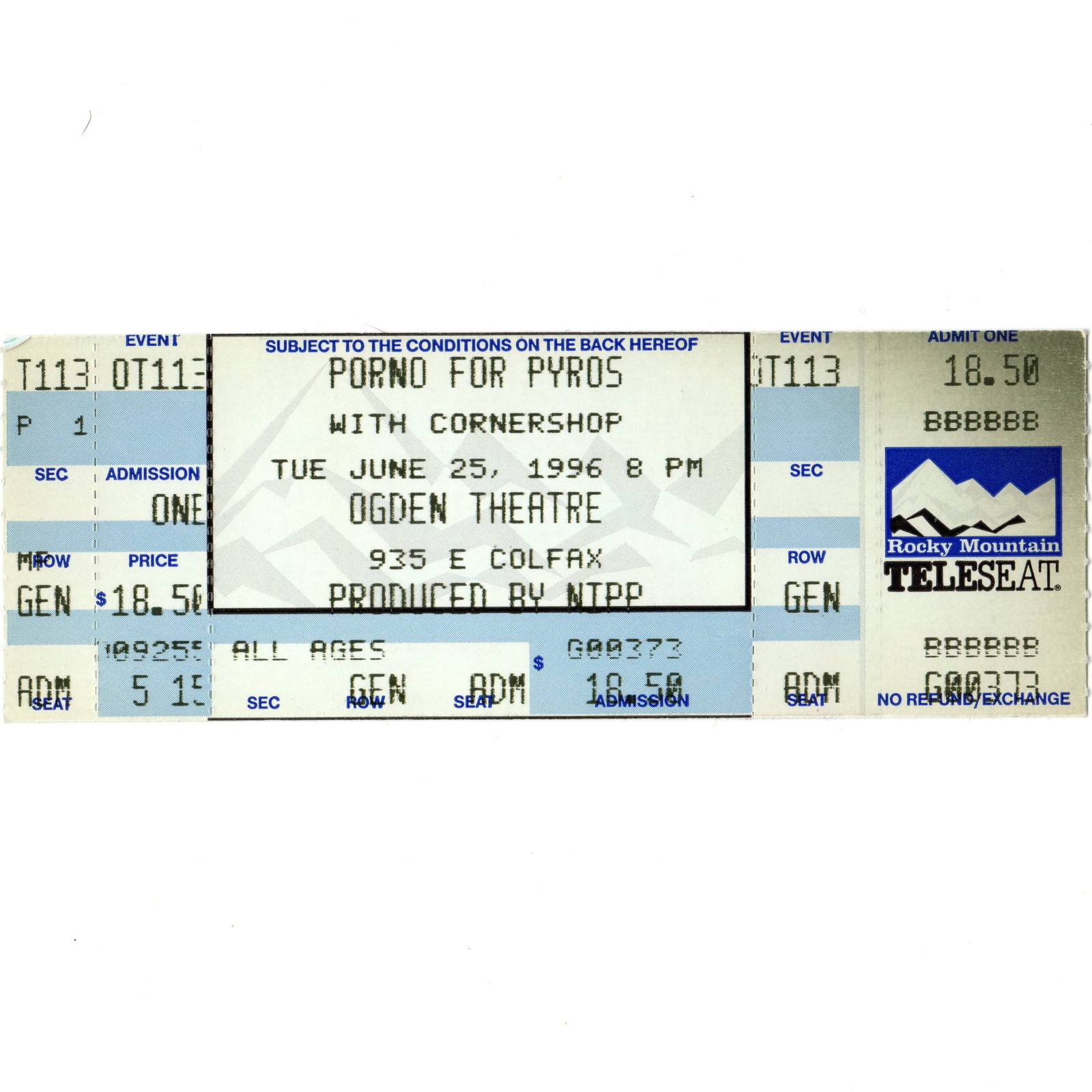 ---
L.A. Street Scene
Posts: 377
Joined: Fri Jun 26, 2009 12:34 pm
Location: vegas
I took this pic awhile ago. I can take another pic if you want me to so you could use it here
http://janesaddiction.org/tour/show/sat ... 8-26/1653/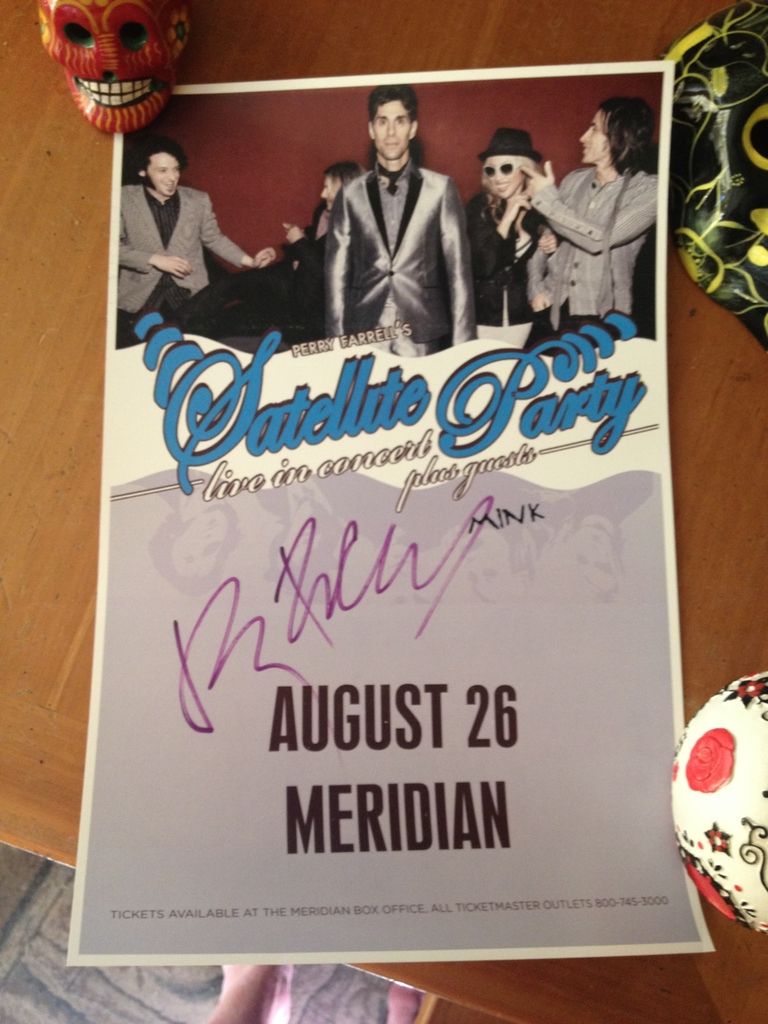 ---
L.A. Street Scene
Posts: 377
Joined: Fri Jun 26, 2009 12:34 pm
Location: vegas
drifter wrote:I took this pic awhile ago. I can take another pic if you want me to so you could use it here

http://janesaddiction.org/tour/show/sat ... 8-26/1653/
---
L.A. Street Scene
Posts: 377
Joined: Fri Jun 26, 2009 12:34 pm
Location: vegas
---