I Fix Shit
Posts: 2837
Joined: Tue Jun 27, 2006 7:34 pm
Location: Route 12, King Side Road
Contact: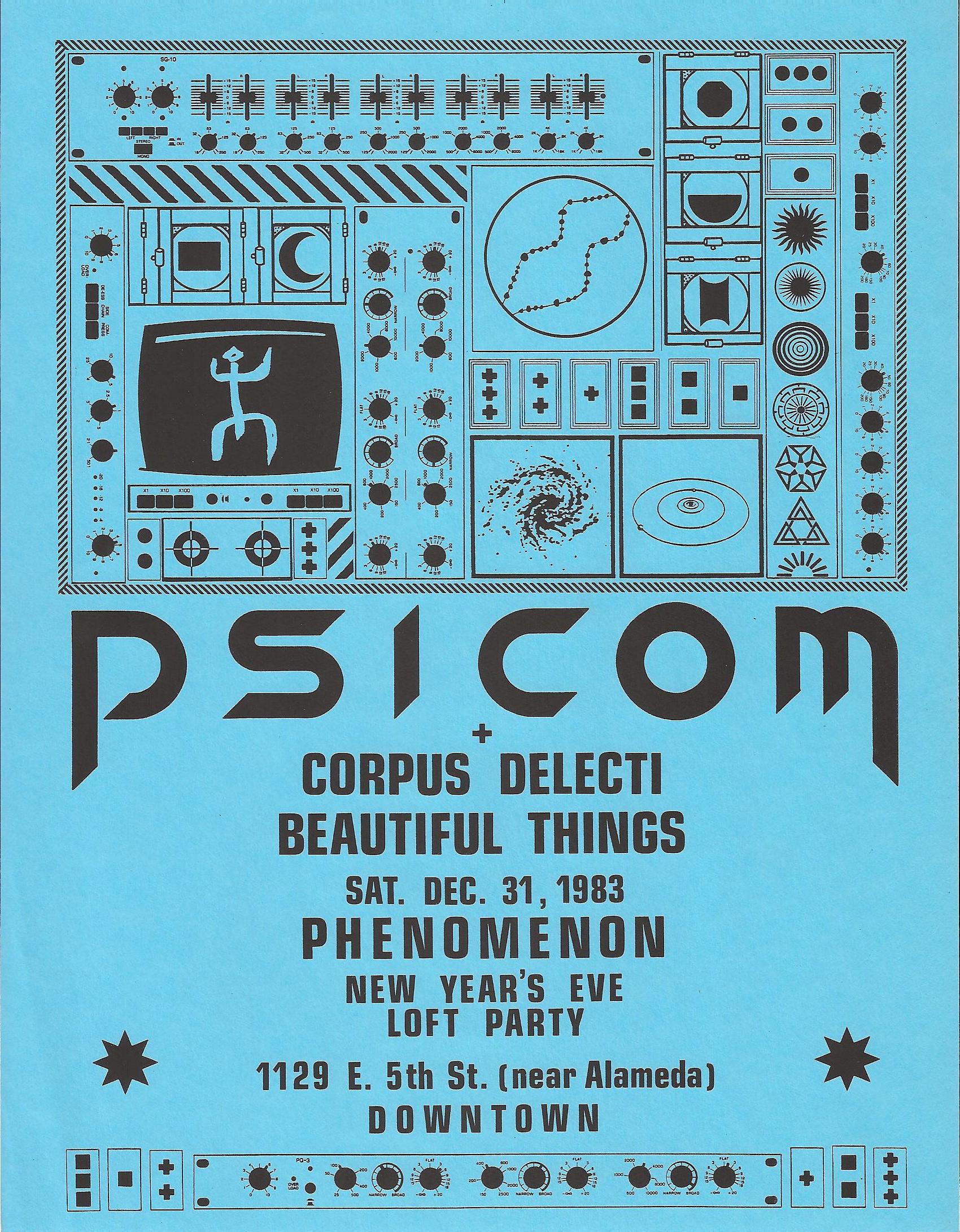 another new flyer courtesy of Jay
show page:
http://janesaddiction.org/tour/show/psi ... 2-31/1540/
janesaddiction.org
Addicted Archivist
Posts: 5960
Joined: Sun Jun 18, 2006 12:20 am
Location: In the mud
Contact:
All right last one for 1983!

Listing upgrade taken from the LA weekly dated December 30, 1983-January 5, 1984
You do not have the required permissions to view the files attached to this post.
"The quality of mercy is not strained, it dropeth as the gentle rain from heaven."